Mezipatra is more than just films – you'll have the chance to meet numerous guests from abroad again!
---
Main Competition
One of them is German director Chris Miera, who will introduce his feature debut, Paths (Ein Weg). He has focused mostly on short films so far, and he also worked on the audience hit Oh Boy as a technician. Paths is centred around a middle-aged gay couple whose relationship is undergoing a crisis when their son leaves for university. So they decide to deal with it during a trip to the Baltic Sea.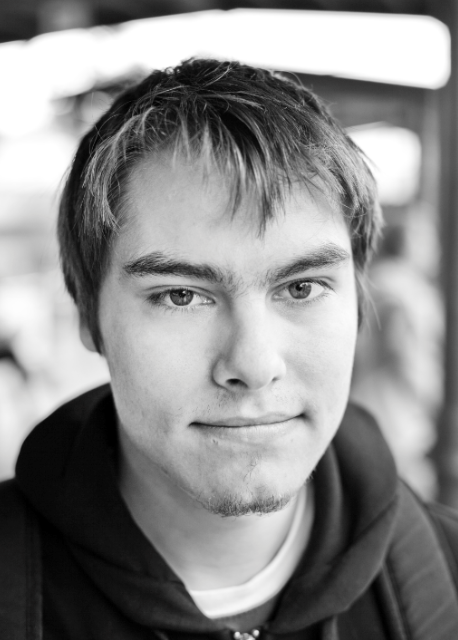 ---
Documentary
The documentary section will welcome Arshad Khan, a Canadian director of Pakistani origin. He will present his intimate documentary, Abu, describing the way to build a relationship with his father and to come to terms with his sexuality, where recordings from the family archive mingle with Bollywood cinema.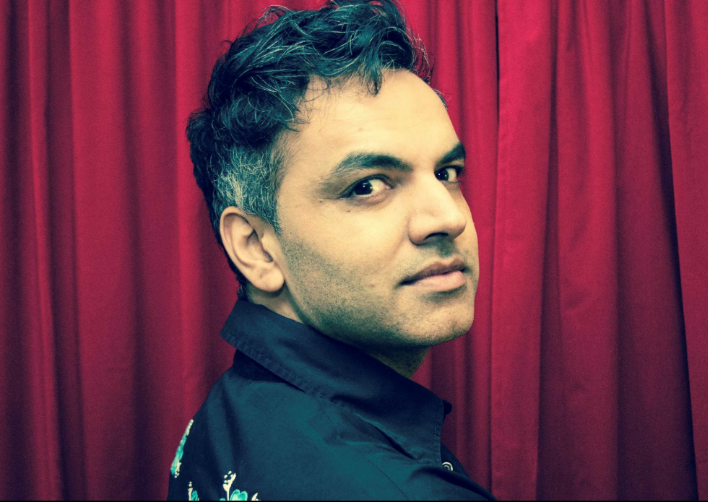 ---
Short Films
Another festival guest will be Israeli director Uriya Hertz with his short film The Rabbi (Ha´rav). The film depicts rabbi Michael as his favourite pupil confesses his innermost secret. The short film competition features also Nicolas Graux from Belgium and his After Dawn (Passée l'aube) about Pawel, who rediscovers his ostensibly buried love towards his ex-boyfriend.
Mezipatra will also be visited by Italian filmmaker Simone Bozzelli with his Loris Is Fine (Loris sta bene). The film shows a young man naively longing for the love of his HIV-positive partner as he decides to get infected by a stranger as a proof of his devotion.

(Source: Instagram of Simone Bozzelli)
---
Parties
The star of the accompanying program will be Ena Lind, a DJ, producer and an icon of queer underground from Berlin. Her music combines classical and Detroit house with techno and disco. Ena Lind and her Czech female colleagues will also participate in a discussion about the discrimination and marginalization of female performers in music.
---
Lectures
Another guest will be social researcher Aleksandr Kondakov, who focuses on human rights issues and sexual minorities. His interactive lecture will focus on the queer community's media representation in Russia.
---
Juries
Our two juries, the main and the student one, also create an important part of the festival. The main jury, evaluating feature live-action films, will consist of Berwyn Rowlands, who founded Iris Prize LGBTQ+ festival, the former director of the One World festival Hana Kulhánková, who is currently working for Prague Impact Academy, and the art historian and critic Zuzana Štefková.
The members of the student jury will be Elísabet Elma Guðrúnardóttir, whose new short film called Post Love Story will be screened within the non-competition Queer as FAMU II block, the illustrator and Prague Film School student Bernd Seliger, and Adéla Šmerdová from Film Studies at the Faculty of Arts of Charles University.