International Short Film Competition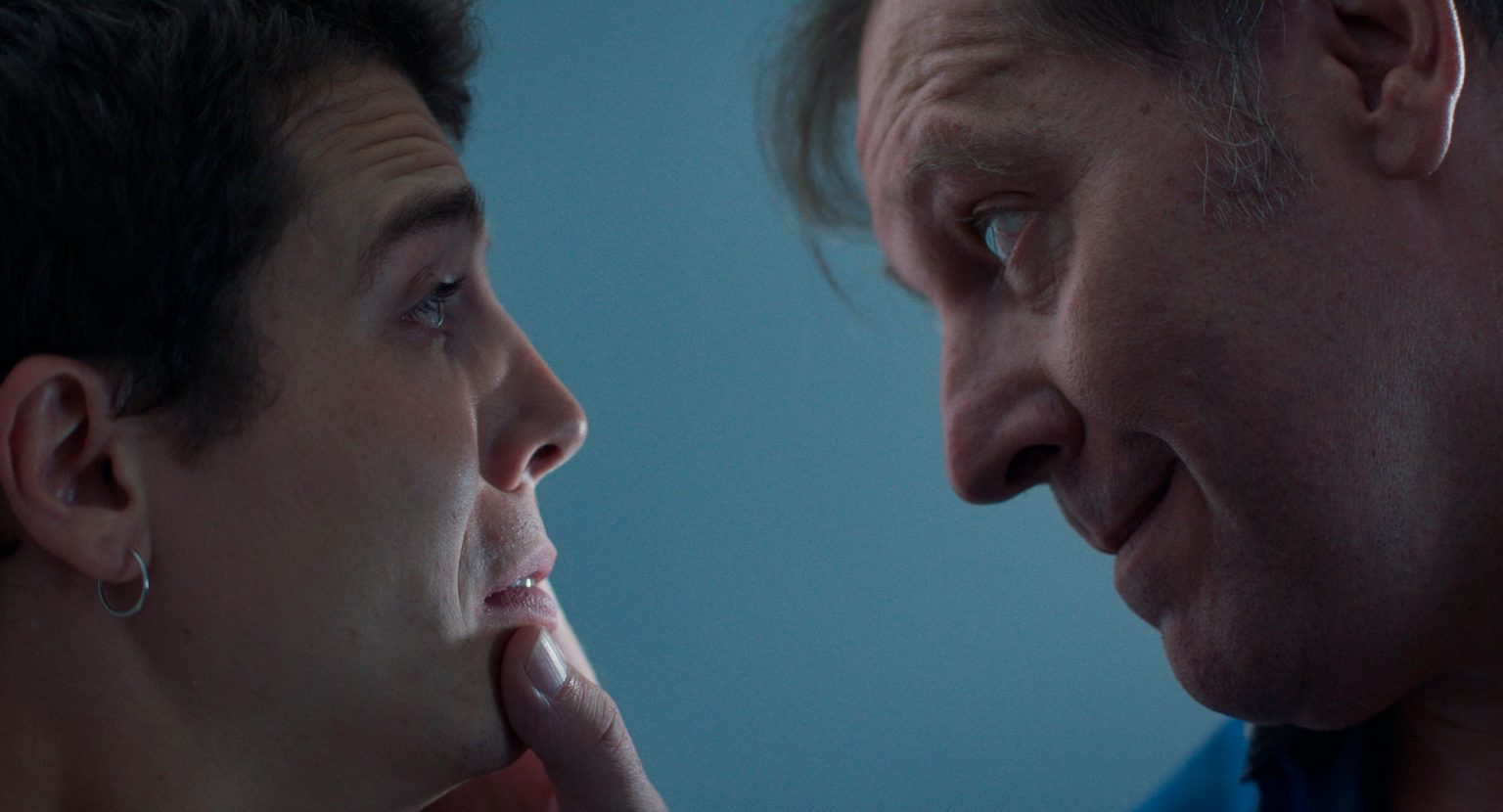 The boundaries of the body and privacy are the most precious things the protagonists of this block have; however, when somebody decides to cross them without consent, they defend themselves with all available means: violence, blackmail, deceit. Let's explore the dark nooks of nocturnal cities full of drug stupor, moral decay, and omnipresent erotic tension.
COVID-19 info (screening)
Entry to the screening is only allowed to those who meet the necessary conditions (vaccination, negative test, or past disease). More information can be found in our coronavirus section.
Praha:

Sun 7 Nov 2021

/

8:45 pm

/

Kino Světozor, malý sál

Buy

Praha:

Wed 10 Nov 2021

/

6:15 pm

/

Kino Světozor, malý sál

Buy

Brno:

Sun 14 Nov 2021

/

5:30 pm

/

Kino Art, malý sál

Buy