International Short Film Competition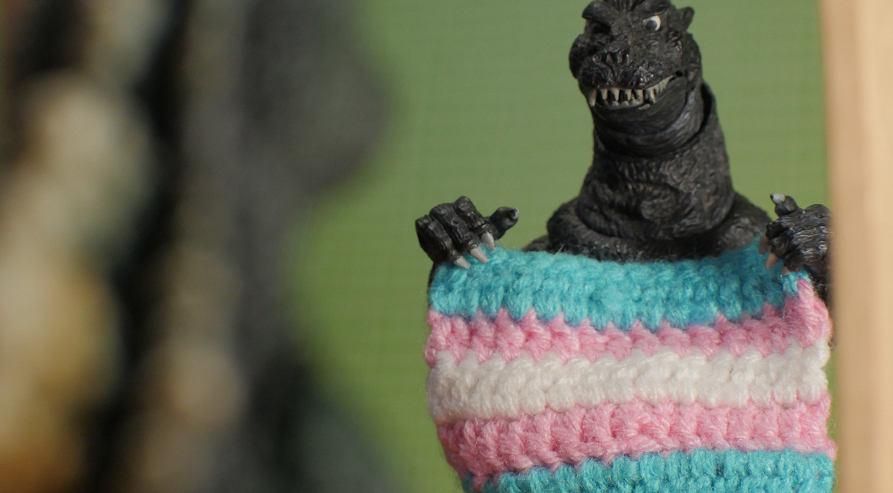 Figuring out and accepting one's gender identity is a challenge every trans person faces. It is difficult, but it can be dealt with in the safety of one's own room. The protagonists (and one dinosaur) of this block are past this step, and now they must share their desires, fears, and joys with the world. And show they'll never give up.
COVID-19 info (screening)
Entry to the screening is only allowed to those who meet the necessary conditions (vaccination, negative test, or past disease). More information can be found in our coronavirus section.
Praha:

Fri 5 Nov 2021

/

8:45 pm

/

Kino Světozor, malý sál

Buy

Brno:

Tue 16 Nov 2021

/

8:00 pm

/

Kino Art, malý sál

Buy