International Short Film Competition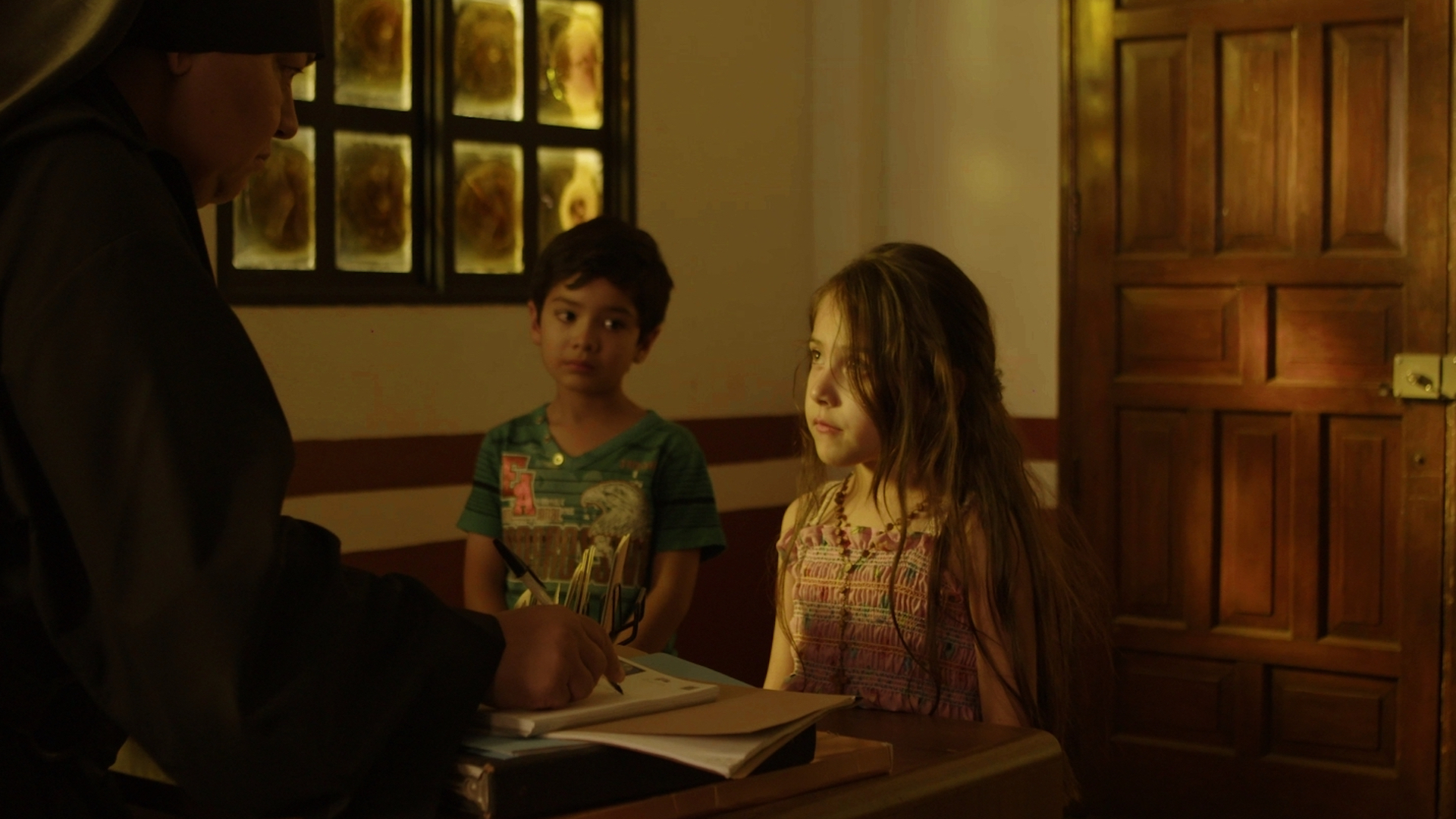 The protagonists of this block are insecure, full of yearning, vulnerable, but also brave. With humour as well as gravity, their stories point out the need for understanding and intimacy among people, and to the fact that some secrets are easier when shared.
COVID-19 info (screening)
Entry to the screening is only allowed to those who meet the necessary conditions (vaccination, negative test, or past disease). More information can be found in our coronavirus section.