International Short Film Competition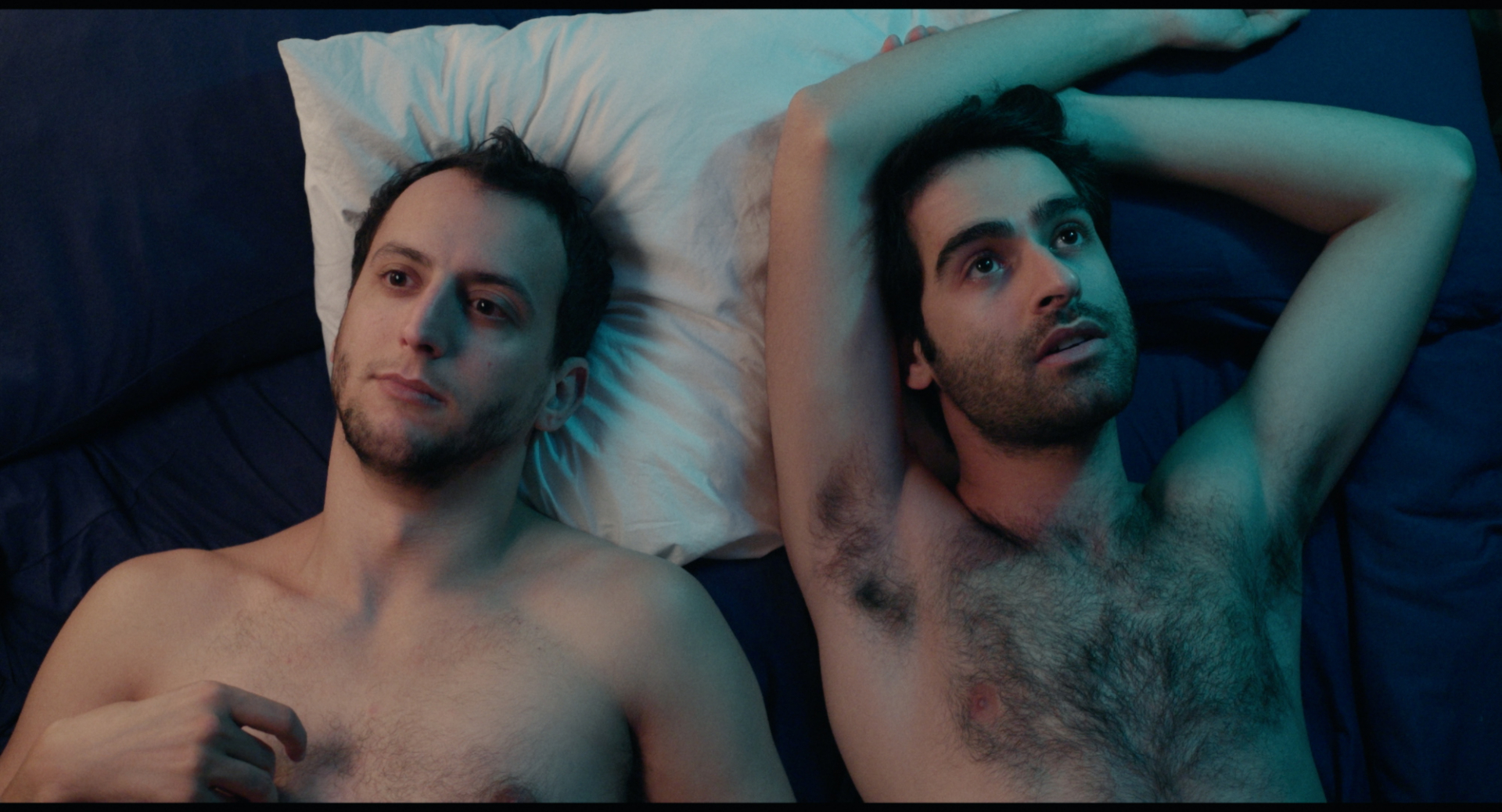 When a boy meets a boy, a wide range of tastes opens. One longs for pure love, another for animalistic sex. Whether you prefer a romantic poem or a buttplug, you can truly stuff yourself. Sometimes, a bitter homophobic aftertaste or rejection cannot be avoided, but it's a small price to pay for the pleasure of the rich feast. Come and take a bite (sometimes even literally)!
These short films was adopted by: Luděk a Robert
Thanks!
COVID-19 info (screening)
Entry to the screening is only allowed to those who meet the necessary conditions (vaccination, negative test, or past disease). More information can be found in our coronavirus section.