Moneyboys, the internationally successful drama that premiered at the IFF in Cannes and one of Mezipater's biggest audience hits, is heading to the Czech cinemas. Set in contemporary China, the story tells the story of a young man, Fei, who makes a living as a sex worker.
TICKETS FOR THE PREMIERE 29. 9. 2022
The film co-produced by Austria, Taiwan, France and Belgium stands out with its beautiful camerawork and draws attention to a number of problems not only in Chinese society. You can see the film full of intimacy and social criticism at the festive premiere on 29th September from 8:30 p.m. at the Lucerna cinema with the participation of the Chinese-Austrian director C. B. Yi.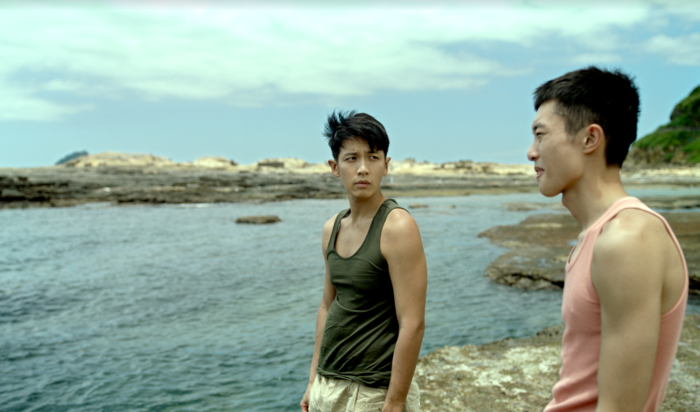 According to international critics, the drama brings a unique insight into the contemporary Chinese gay community. The film does not lack an exciting plot, original camera work and a sophisticated story structure based on the contrasts between the big city and the countryside, freedom and traditions, family and self-acceptance. Don't miss the screenings in Prague and other cities!