Celebrate the diversity of life! A wild party Ouch on the Couch - DRAG TOUCH! where you can experience the atmosphere of New York and the iconic club kids will take place on Nov. 13, 8:30 p.m. at Patra. Those who know films such as Party Monster, the sex-filled Shortbus and the exquisite The Rocky Horror Picture Show already have a hunch about the style of the evening.
Stars of the program: Angelina Angelic, Therese Rosier with Chlorophyll von Needle, Hayley THE STRANGE and Gia Jones. The drag scene is closely related to the burlesque scene, and therefore great emphasis will be placed on costumes, distinctive makeup and various characters, parody, mockery or, on the contrary, the renunciation of popular figures.
You can buy your tickets in presale for CZK 300 at GoOut website. The number of tickets is imited!
---
Angelina Angelic
Therese Rosier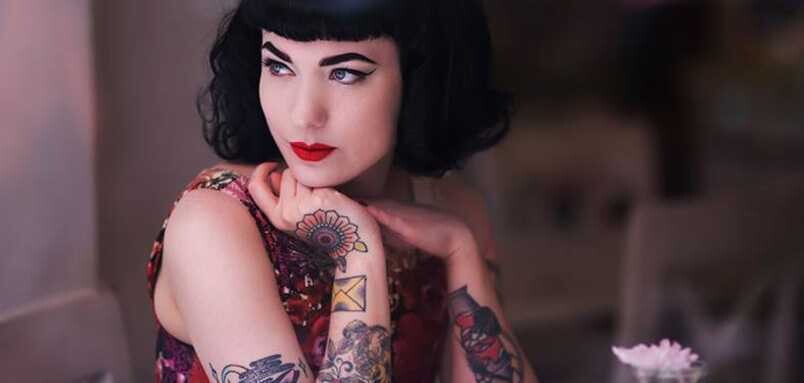 Hayley THE STRANGE
Chlorophyl von Needle
Gia Jones
(Photos from GoOut.net.)