The main competition of Mezipatra Queer Film Festival will introduce ten feature films. Six of the films competing for the prize of the international jury were directed by women. One of them is the French director Catherine Corsini and her harsh social drama, The Divide (Le Fracture), about a couple whose mishap leads them to the emergency room of a Paris hospital during the Yellow Vests protests.
Cristiane Oliveira is another female director, presenting her coming-of-age drama The First Death of Joana (A Primeira Morte de Joana), about a girl unravelling family secrets after the death of her favourite auntie. German director Henrika Kull's Bliss (Glück) offers an intimate insight into the everyday routine of brothels.
Evi Romen's directing debut, Why Not You (Hochwald), represents a mature and thematically rich film about a dancer dealing with his boyfriend's death. The film won a Best Feature Film Award at Bolzano festival in Italy.
Sweetheart by Marley Morrison is an entertaining coming-of-age film for wide audiences, focusing on seventeen-year-old girl on holidays with her parents. The holiday comedy about first love will enchant you with its cheeky humour and touching acting performances. And the last of the six directing women is Zoé Wittock and her bold film Jumbo, about the love of a girl for an amusement park attraction, starring Noémie Merlant.
We shall not forget about our male directors who will introduce four various movies from the queer characters' world. Among them you can see Daniel Sánchez López's Boy Meets Boy about Harry's trip to Berlin, where he enjoys music and dance in night clubs rather than sightseeing.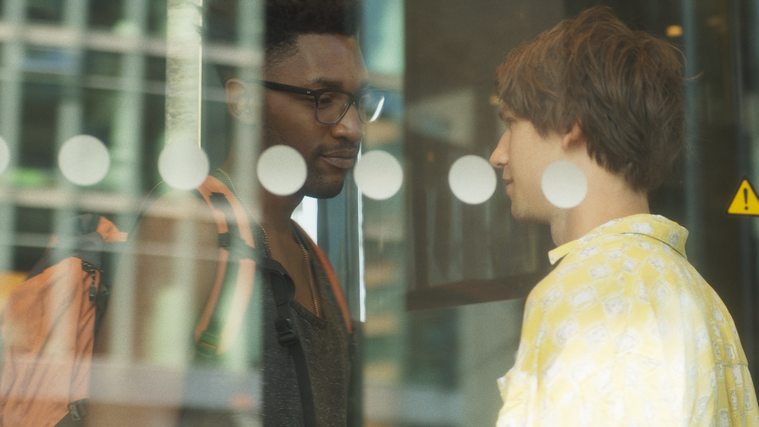 Landlocked, a sensitive road movie by Timothy Hall, addresses the burning issue of problems between children and their trans parents, and offers excellent acting performances. Potato Dreams Of America is a comedy by Wes Hurley which, with humour and wit, examines a family that emigrated from the Soviet Union to the USA. And the last film in the program is Moneyboys, a visual essay by C.B. Yie about the lives of sex workers who spend the money they earn not only on luxuries in the Chinese megalopolis, but also on supporting their families in Taiwanese countryside.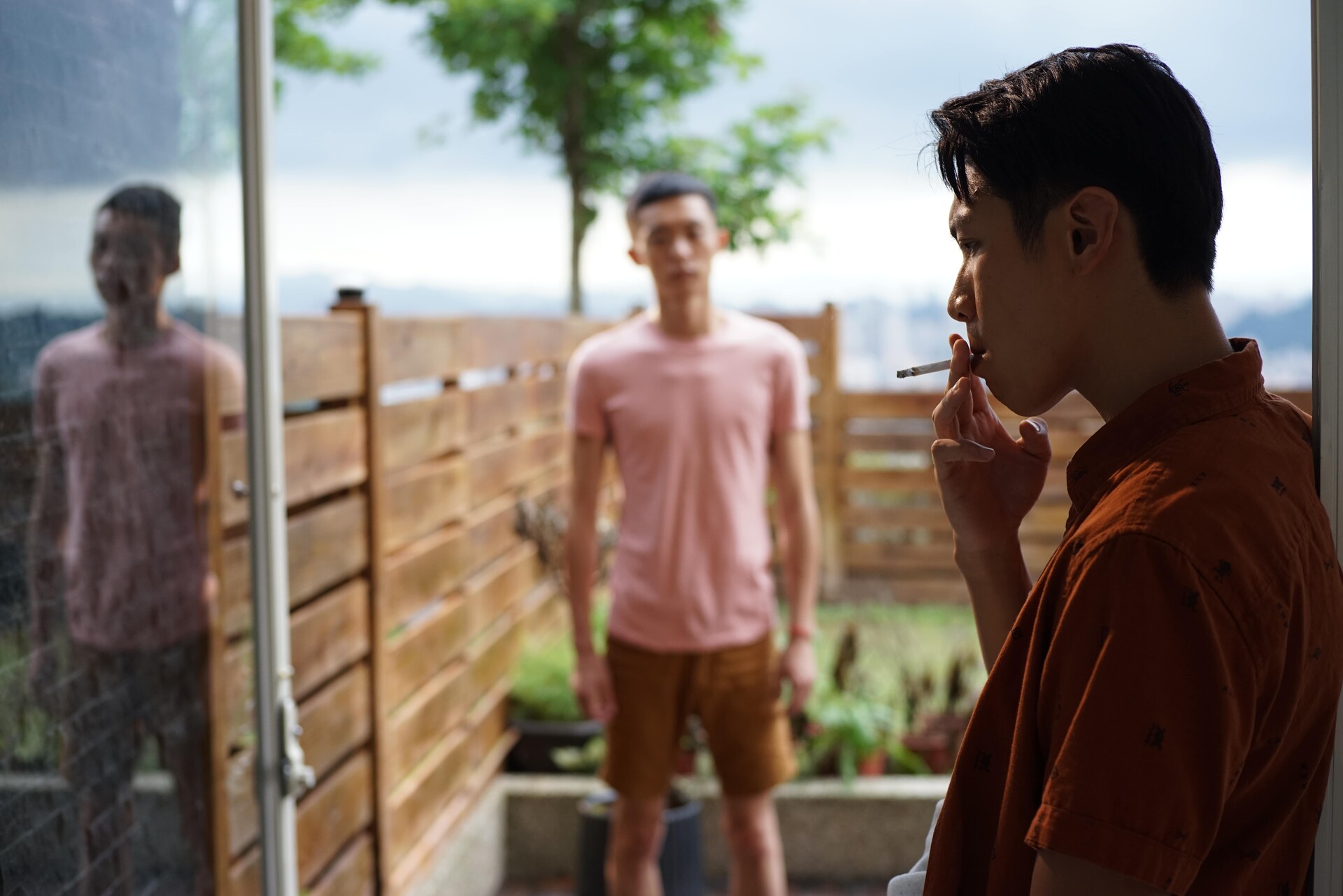 You can find the whole program of feature film competition here. For jury it's going to be hard to pick one winner but you don't have to pick, you can watch all of them with us if you like!
Main feature film competition
La Fracture (Catherine Corsini, Francie, 2021)
Potato Dreams Of America (Wes Hurley, USA, 2021)
A Primeira Morte de Joana (Cristiane Oliveira, Brazil, 2021)
Jumbo (Zoé Wittock, France, 2020)
Moneyboys (C.B. Yi, Tchaj-wan, 2021)
Hochwald (Evi Romen, Austria, 2021)
Boy Meets Boy (Daniel Sánchez López, Germany, 2021)
Glück (Henrika Kull, Germany, 2021)
Landlocked (Timothy Hall, USA, 2021)
Sweetheart (Marley Morrison, UK, 2021)