This year's Mezipatra will satisfy you with a selection of the best short films once again. There will be 42 of them this year, and they've arrived from Europe, Canada, Asia, and both Americas. You can see them in seven thematically diverse blocks.
---
---
Fulfilling this year's motto of Be Your Own Champion, the protagonists of the More than a Secret block will prove especially to themselves that one is able to deal with any obstacles on their own. Also the Worlds Collide and In the Name of Ideals blocks show how determination and following our conviction are absolutely essential for a better life. On the hand, the In the Eyes of Others block illustrates the diverse forms of perception of our self.
The remaining three blocks focus on relationship issues. While The Art of Dialogue captures various scenarios of meetings between men, Let's Keep it Between Us will show the value of family and mutual trust between the closest ones.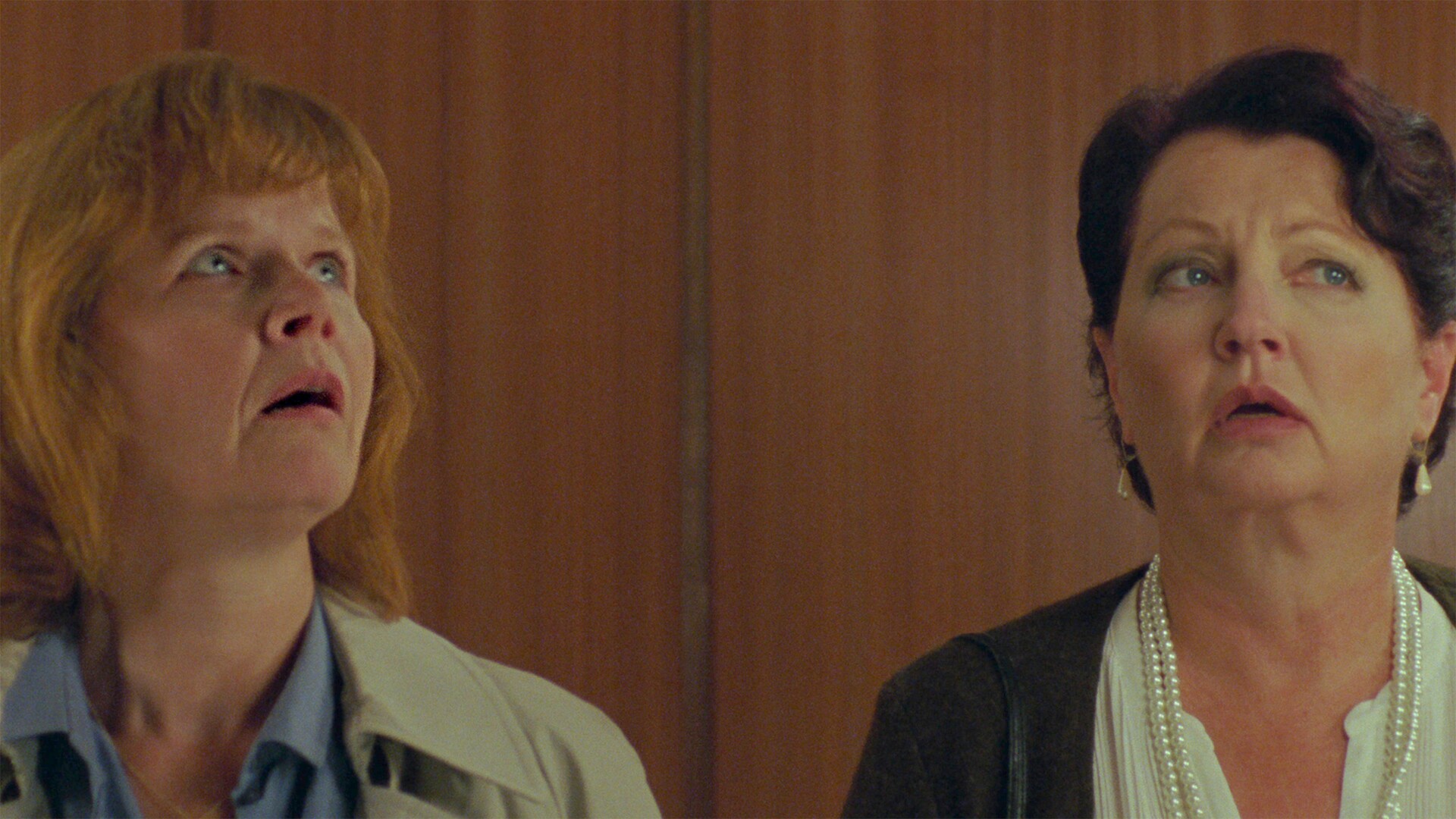 ---
And after eight years, short films by FAMU students return to the program as well. The Queer as FAMU II block will introduce the new generation of Czech filmmakers, and their view of current queer issues. And you can ask anything you're interested in during the following discussion.