The main jury at Mezipatry evaluates the films in the main competition and awards the Prize for the best feature film. Brigid O'Shea, Marián Amsler and Barbora Šichanová will sit in the jury of the 21st Mezipatra.
---
Brigid O'Shea
Brigid O'Shea is an Australian native who has been working for European film festivals and documentary organisations since 2008. Holding a Bachelor of Fine Arts degree from Melbourne and Berlin, she started out as an intern at the Berlinale Talent Campus. In 2015, Brigid was appointed Head of the DOK Industry Programme. She regularly gives lectures on topics like European co-financing, cultural management and festival strategies in places like North America and Eastern Europe. In February 2020, she co-launched the Documentary Association of Europe.
---
Marián Amsler
He graduated in Theatre Dramaturgy and completed his doctorate in Drama Direction at the Academy of Performing Arts in Bratislava. He is a co-founder and director of LETÍ theatre. His stagings of Chekhov's plays Platonov and Ivanov earned him two Dosky Awards in the Discovery of the Season category. He worked as the artistic director of HaDivadlo theatre in Brno from 2010 to 2014, then as the artistic director of Astorka theatre in Bratislava. He is now a free-lance director and the artistic director of Petr Mankovecký's Theatre. He also teaches directing at the Academy of Performing Arts in Bratislava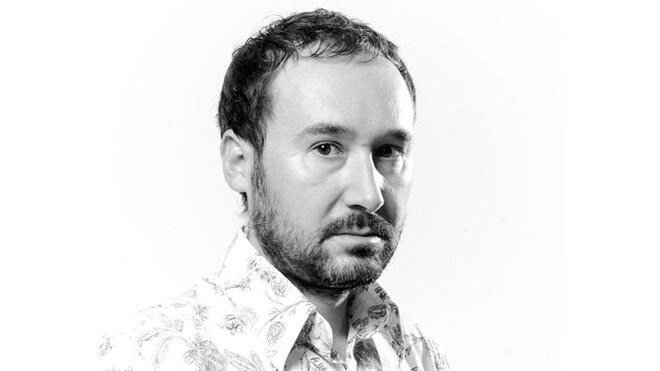 ---
Barbora Šichanová
Bára Šichanová is a head of programming and host of Wave Radio where she is in charge of the content agenda and cooperates on development and dramaturgy of radio formats and podcasts. She hosts the Šeptej podcast about intimacy and relationships, discussions, conferences, film and other cultural premieres and openings, etc. She hosted a discussion series about the stigmatisation of HIV/AIDS and a series about homelessness for the Kinolab platform. This year, she joins the Mezipatra festival for the first time as a lecturer of programmes for schools.