The student jury at Mezipatry evaluates the short films enrolled in the competition and awards the Prize for the best short film. Natália Antoňáková, Kryštof Blabla and ISAAC will sit in the jury of the 21st Mezipatra.
---
Natália Antoňáková
Natália Antoňáková earned her Bachelor's Degree in Scriptwriting and Dramaturgy at the Film and TV School of the Academy of Performing Arts in Prague (FAMU). She is now continuing with her Master's Degree, and in addition to writing, she is also focusing on directing. The centre of her interest lies in the problems of her generation and challenges related to mental health. Apart from film, she also occasionally writes for various online platforms. She loves Scandinavian culture, Lars von Trier and Björk. She puts emphasis on sustainable lifestyle and eating
---
Kryštof Blabla
Kryštof Blabla is a music composer, sound artist and sound designer. He is studying Sound Production at theFilm and TV School of the Academy of Performing Arts in Prague (FAMU). He focuses on studio audiovisual post-production, composes sound and music for theatres and works as a producer and DJ at Carelabel Records. The main motifs he follows in art are intermediality, postmodern expression tendencies and work with audiovisual tempo-rhythm. As for cinema, he loves oscillating somewhere along the Andrei Rublev–Mean Girls–The Master axis.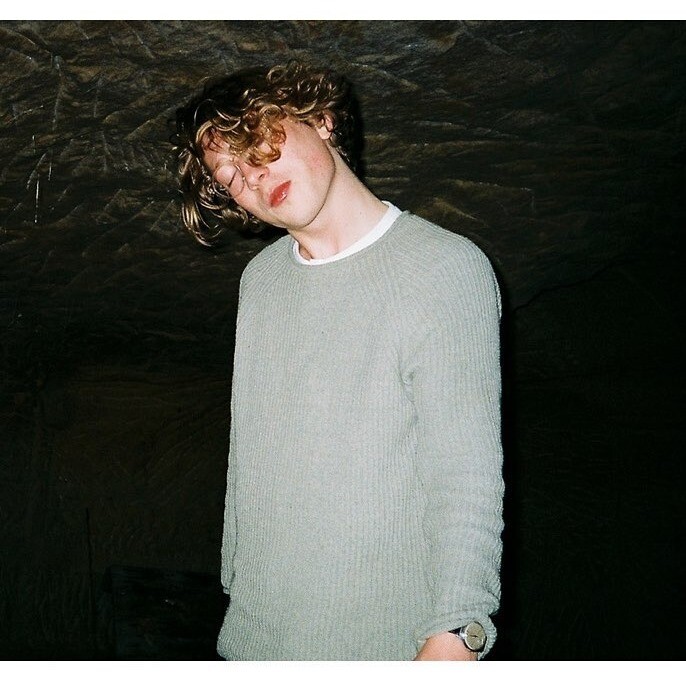 ---
ISAAC
ISAAC (Singer, Model, Writer, Entrepreneur) grew up in the San Francisco Bay Area, California. With his love of creative writing, the unique perception of ISAAC's blackness, queerness, and mental health were artistically depicted in KINK MAGAZINES "Chocolate: The Article Trilogy". As he wraps up his final years at the Prague College with a Bachelors in International Business Management, he yearns to further develop an artistic business empire of all things inclusion, love, and opportunity, especially for people of color.